Welcome to Platinum Health & Fitness
Newhaven's local independent gym with a difference.
Platinum Health and Fitness Newhaven is a premium gym with state-of-the-art equipment.
Whether you're a bodybuilder, fitness fanatic, health enthusiast, or beginner – there is something here for you.
Free Weights
Platinum Health and Fitness in Newhaven has all of the free-weights a gym enthusiast could wish for. With a full rack of dumbbells going up to 80kg, fixed barbells going up to 60kg, 8 Olympic lifting barbells, and an abundance of weight plates. Not forgetting 6 adjustable weight benches, 3 flat benches, 2 incline benches, and 1 decline bench, PERFECT for all your pressing needs.
The free weights area of the gym is spacious and floored with rubber.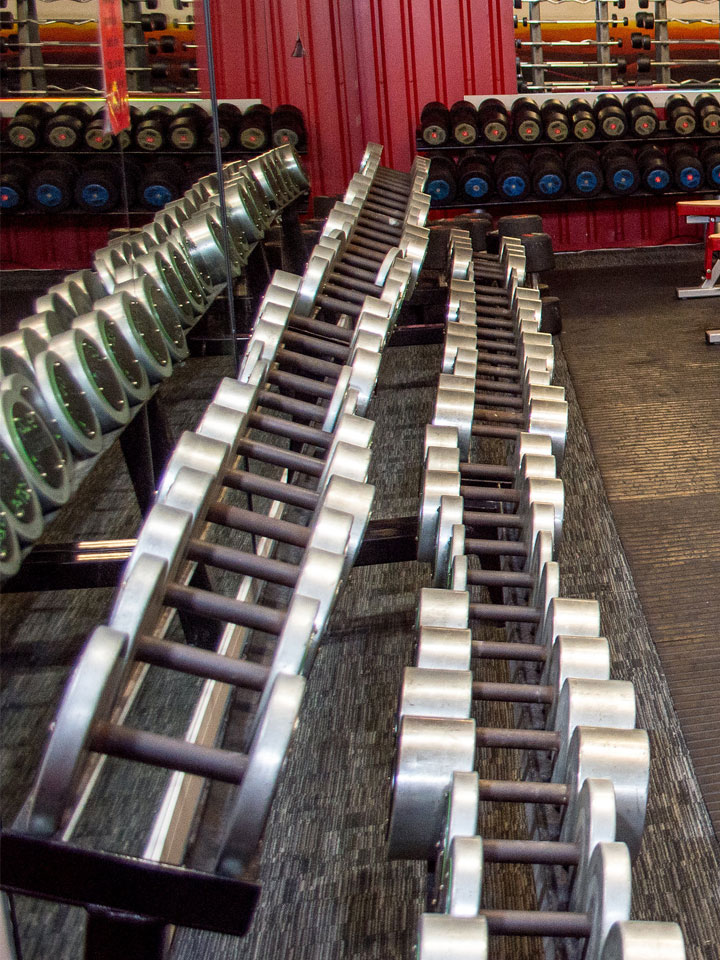 Cardio & Weight Machines
There are over 25 strength machines, with most being plate loaded, to help you increase those maximum lifts!
Pop in for a full tour of the gym and a demonstration. There is plenty of cardio equipment in the gym including exercise bikes, running machines, cross trainers, steppers, and spin bikes!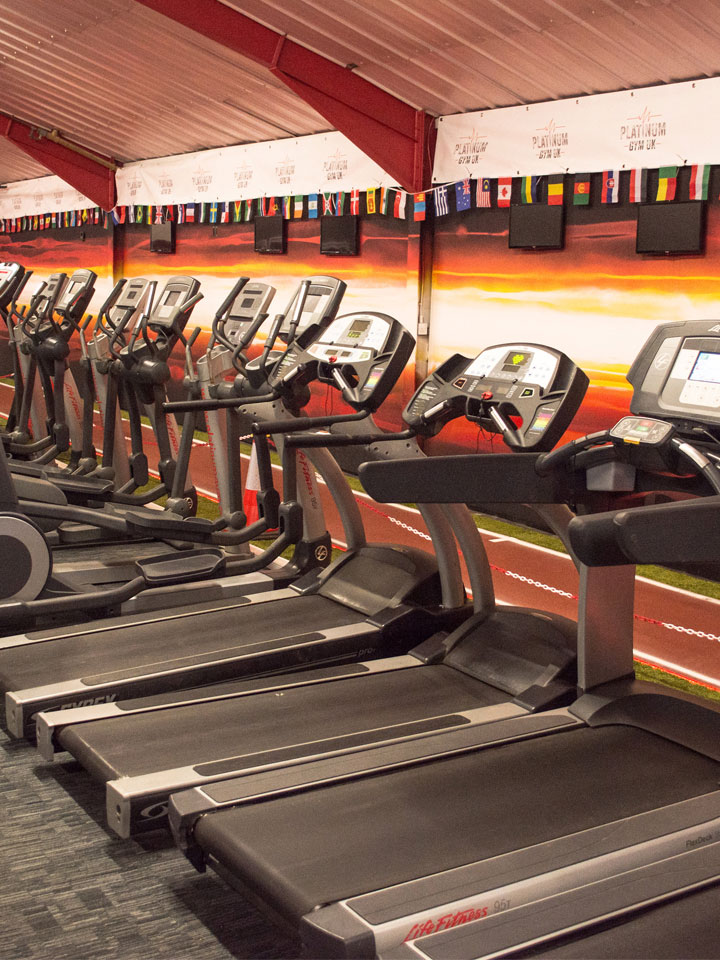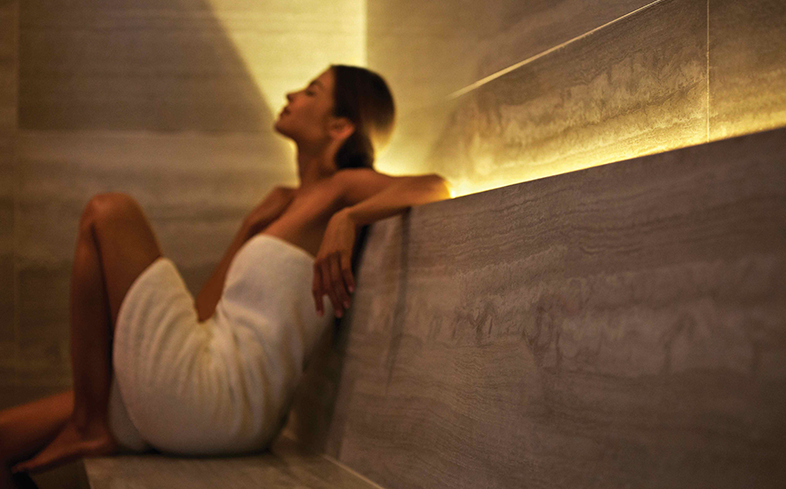 Sauna
We have also installed a serene sauna for you to come and relax your muscles after your workout!
Tanning
Platinum Gym offers the latest in stand-up sunbeds at affordable prices. Brilliant prices and the best equipment – you can't go wrong.
Pop down to Platinum Gym to get bronzed and don't forget to check our Facebook page for the latest offers on tanning.
Sun Bed Prices
3 Minutes – £2.50
6 Minutes – £4
9 Minutes – £6.50
12 Minutes – £7.50
30 Minutes – £16
60 Minutes – £30
Due to a change in the law, any company offering sunbeds to the public must now use lower 0.3uv bulbs. This lower strength means people are now able to use the sunbeds for a longer period of time, but the risk of skin cancer has lowered.
Platinum Health and Fitness offer fully qualified personal trainers.
Each offers a unique skill set – to deliver you with the best-personalized program, ensuring fast & impressive results.
Our classes are open to members and non-members.
Check back often for an updated schedule of classes.
At Platinum, we know that sometimes you need some help to fuel or recover from your training.
That's why we have a wide range of proteins, supplements, and snacks to enjoy here or take away.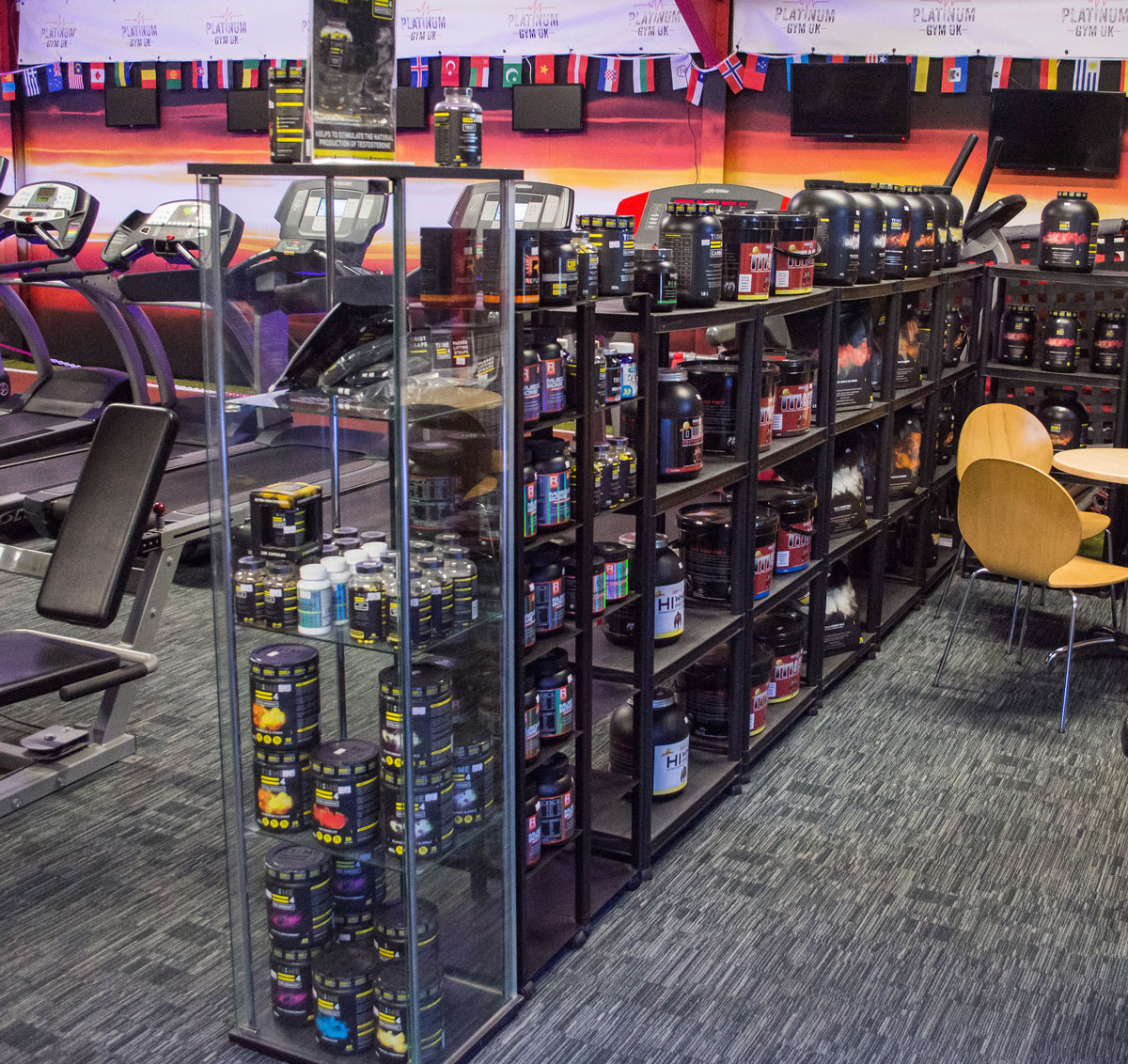 Whether you are looking to lose some weight, bulk up or simply get more out of your workouts, our team of knowledgeable staff will be happy to help you find what you need to achieve your goals.
And if you really want to become part of the Team Platinum family, you can buy your very own branded Platinum merchandise from shakers to hoodies.


Platinum Health & Fitness offers fantastic membership plans.
Adults can have full access from around £30 a month.
Direct Debit
All 1 Month Contracts Are Rolling
Adult: 12 Month – £32
Adult: 1 Month – £38
Couples: 1 Month – £62
Couples: 12 Month – £56
Concession: 1 Month – £31
Concession: 12 Month – £25
Front Room Access only: 12 month – £20
Front Room Access only: 1 month – £26
Cash Pricing
No Contract Required
1 Month – £40
1 month (Student U18) – £30
1 Year In Advance – £340
1 Year In Advance | Couples – £652
Day Passes
No Contract Required
Adult Day Pass – £6
10 Day Passes – £50
20 Day Passes – £90
Under 18's Day Pass – £4
10 Day Passes – £35
20 Day Passes – £60
FREE Parking
We offer ample parking right outside Platinum Gym's doors
Open 7 Days
We're open from early till late to conveniently suit your schedule
Friendly Staff
Our staff are here for any questions you have or to offer advice on the best techniques
Effective Classes
Classes are just £1 for members and we introduce new one's often – so call us for the latest!
Send us a message.
Whether you have a question before signing up, a membership query, or simply want to say 'Hi', please use the form below to send us a message.
Contact Details
Warehouse 5 & 8
Trafalgar House
Quarry Road, Newhaven
East Sussex, BN9 9DD
01273 512288
Opening Times
Monday – Friday: 5am – 10pm
Saturday: 6am – 8pm
Sunday & Holidays: 7am – 6pm